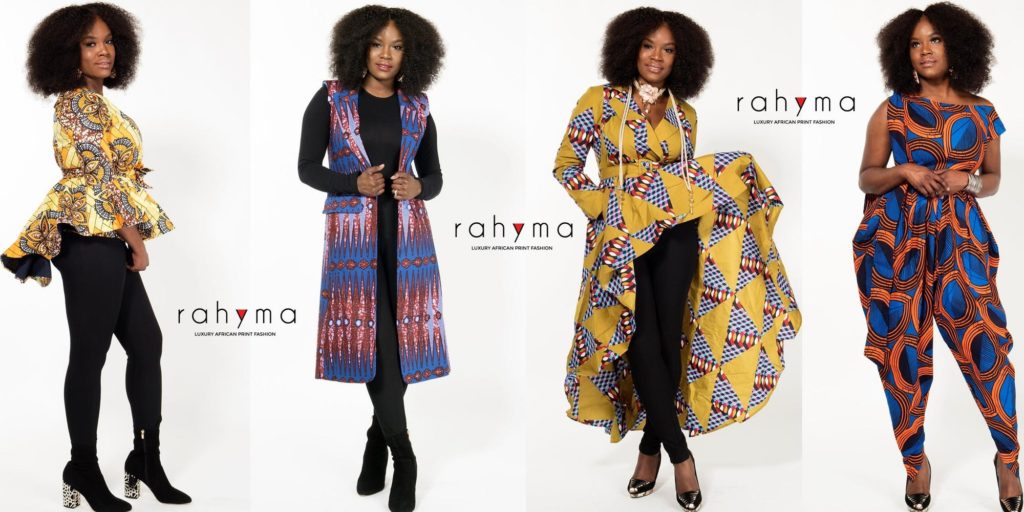 Happy New Year San-Diego Queens!
Rahyma will be coming back to your City on January 26th, 2019 with authentic African print clothing that will leave you speechless.
There will be a variety of Dresses, skirts, jumpsuits, High-low jackets, blouses and lots more.
Visit www.rahyma.com to see our full collection+ we will have new items not yet listed online for this event.
Please RSVP to confirm your attendance.
Date: Saturday, Jan 26th, 2019
Time: 11am-7pm
This will be another sold-out shopping event, so grab your free tickets on time to secure entry!