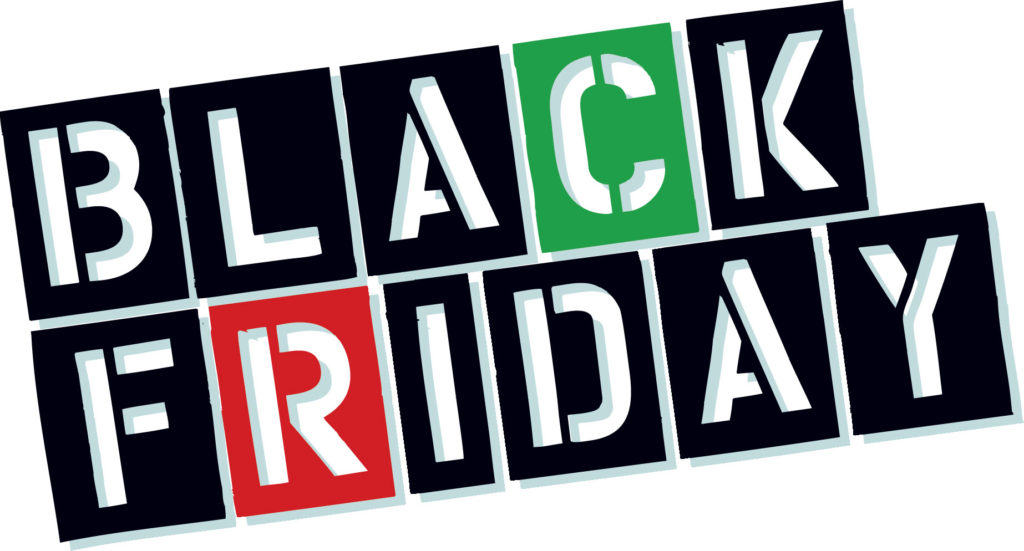 Origin Hip Hop Performing Arts :
Come out to The Origin on Small Business Saturday for discounts on all our classes, camps, event services and more. We will also have a full class schedule with classes just $1 All Day Pass $10
20% off all artwork
30% off ALL couture dresses  This never happens. Sale ends this Sunday!
Promo code: HOLIDAY15 for 15% off your order
$200 off all hair units