To submit your events for the calendar send graphics and text to info@buyblacksd.com
Mar
22
Fri
2019
Lunch With A Leader: Councilmember Monica Montgomery

@ Planned Parenthood Administration
Mar 22 @ 12:30 pm – 2:30 pm
** If you registered for this event before February 14th please register again. Thank you! **
Join Run Women Run to meet and network with other individuals who share our mission of electing pro-choice women! Come with a sack lunch and great questions, and prepare to have an honest and engaging conversation about what it means to serve in public office.
This event is free of charge and open only to members of Run Women Run.
Not a Member? Become one here: http://www.runwomenrun.org/joinorrenew/ or at the event.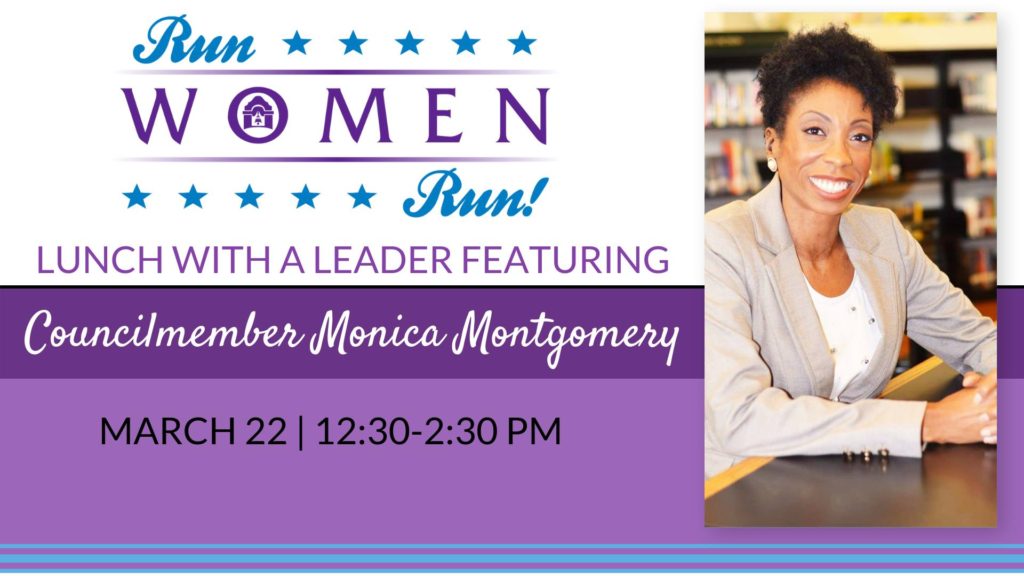 Urban Line Dance Classes

@ Lutheran Trinity Church (upper level)
Mar 22 @ 5:00 pm – 7:00 pm
(This event is on auto list so please contact organizer for availability during holidays)
Presented by ERRRVERBODY Line Dancers
Learn the hottest dances, have fun and get in shape with Ms. Pat and her party dancers
Classes are $30.00 per month or $7.00 per class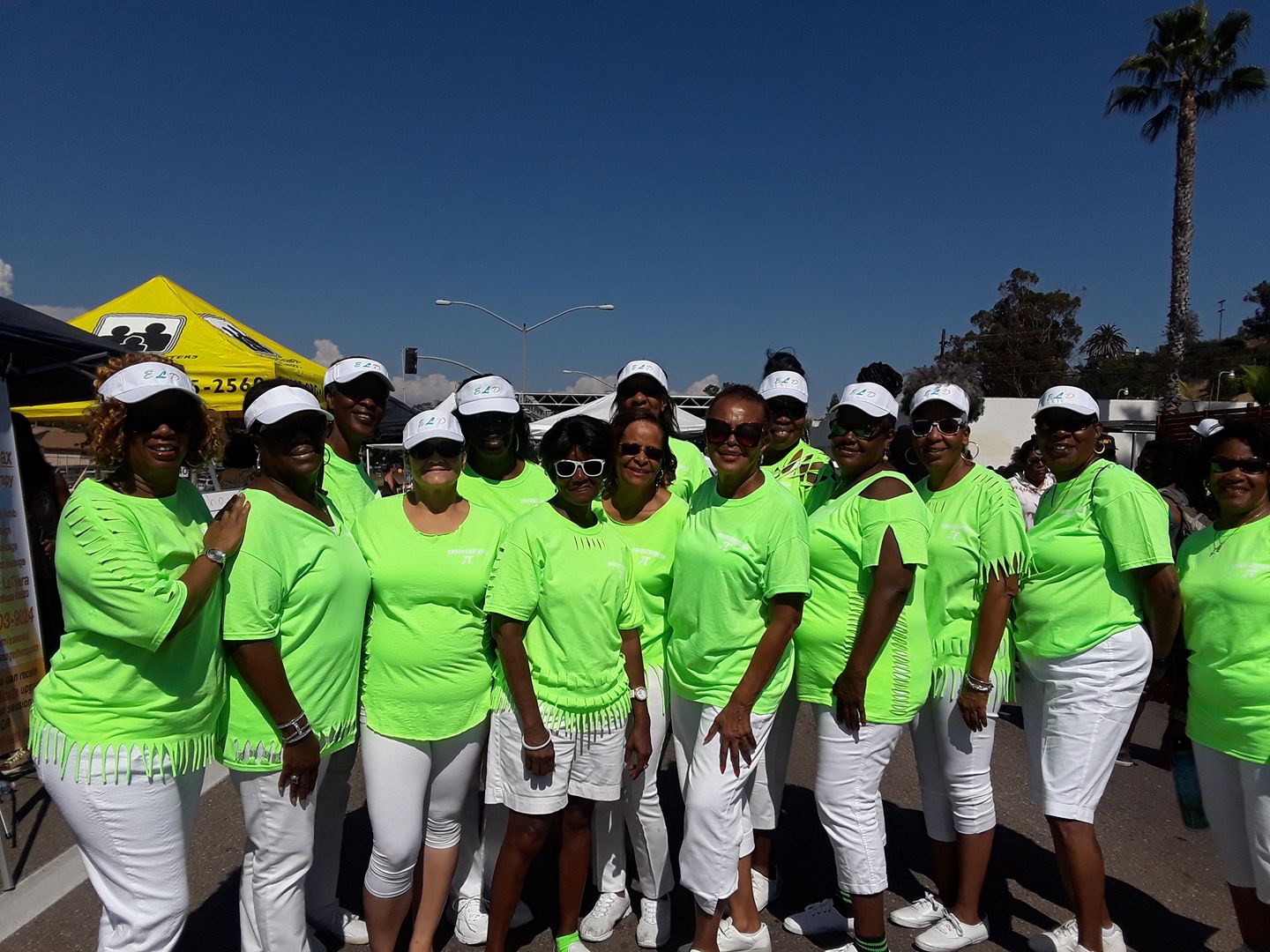 Candlelight Yoga (Relax & Restore)

@ Martin Luther King Junior Memorial Park
Mar 22 @ 5:30 pm – 6:30 pm
This 60 minute class seeks to help you achieve physical, mental, and emotional relaxation through gentle Hatha Yoga.
Enjoy this Candlelight class to relax, unwind, and relieve tension in the body, heart, and mind. A nourishing way to end the day! This class is suitable for all levels/includes adjustments. Modifications for injuries/only gentle inversions will be offered.
Poses are held for 3 – 6 breaths releasing tight muscles and bringing awareness with aromatherapy, soothing music, and candlelight. Each class in this series will be built around helping yogis find their truest selves.