Cleaning Services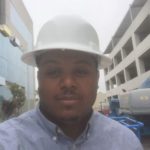 ABOUT
Experienced. Knowledgeable. Professional.
360 CCS Construction Cleaning Services is a family-owned janitorial company that has served the San Diego areas for over 20 years.

Our mission is to provide affordable, reliable and dependable services and to provide a safe and healthy atmosphere for our employees and clients while maintaining the environment with green cleaning practices.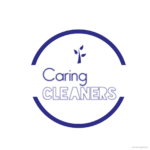 Our company provides Carpet cleaning and other services in a caring manner in which we clean with you in mind. We offer options of Natural Cleaning products and cleaning methods to provide ongoing safety.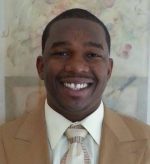 Integral Hygienic Solutions is a sanitation company that offers an antimicrobial coating service that reduces the growth of surface damaging bacteria and mold on treated surfaces.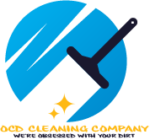 We are a cleaning company where the employees love to clean.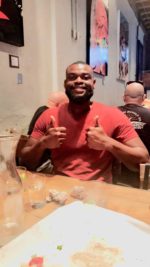 We have been servicing homes, apartments and office spaces in Southern California for over 15 years. Always committed to excellence and customer satisfaction!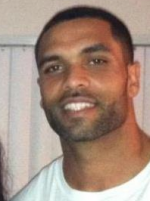 So Fresh So Clean has been providing carpet cleaning services in San Diego for over 10yrs.