Consulting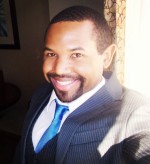 Genetic genealogy consulting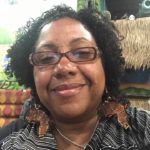 Strategic Planning and Organizational Development Consultant, Public Speaker, and Educator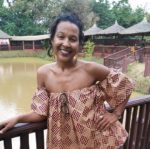 Grant writing & program development services.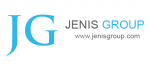 Jenis Group, LLC is a women's owned business helping business owners or individuals who desired to start a new business to flourish with the foundations of Jesus Christ. We offer business coaching/seminars, marketing tools: business cards, paperback books, instructional DVDs, and media learning kits.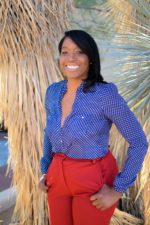 Since 2005, I've guided clients as they experienced the break-through necessary to removing the obstacles that seem to be limiting their ability to soar. You deserve to experience the peace, and self-fulfillment you have long sought after. I am here to help you achieve this desired outcome. We will work together to unfold the tools and skills that will yield the desired results. Mendedwing Consulting is ready to assist you through the process of becoming your authentic self. Book your session today!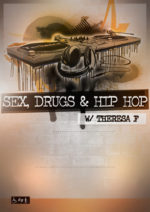 What Every Child Needs (WECN) is "Preparing the Village to Raise a Child"! Theresa F.is a San Diego native, the creator of Sex, Drugs & Hip-Hop: A Comprehensive Sexual Health Conversation, an Edu-Tainer, a Nonprofit Coach and a Thug Unicorn.