Hair Salons/Stylists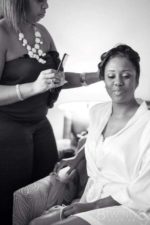 Full service salon catering to healthy hair, nails and skin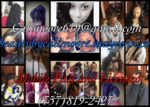 Specializing in many different hairstyles from Braids, Sew Ins, Faux Loc & more!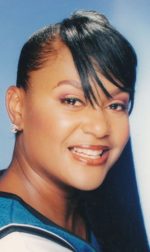 Hair stylist specializing in coloring, Brazilian press, cut, and style. Serving all ethnicities, males, females and young adults.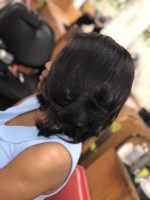 Focuses on healthy hair care. I do silk presses, weaves, roller sets, relaxers, updos, color, cuts, crochet braids.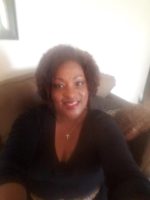 Full Service hair and nail salon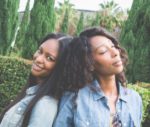 Love. Nurture. Grow. is a free online comprehensive hair care program that helps black women achieve their hair care goals.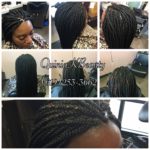 I provide hair services for all hair types.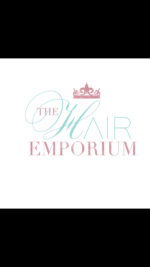 Hair Salon Located in Lityle Italy