Internet Marketing

The Impression Chefs offers professional website development and graphic design services.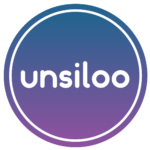 We're experts in getting your the website you need in a reasonable time-frame. Learn more about how we can help here at unsiloo.com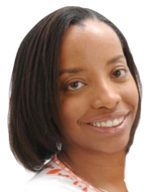 The Click Factors is a consulting group that helps companies get more clicks and conversions in their digital marketing. We use data and analytics to teach companies who their customers are, what they want, and when they want it. The result is better marketing with less wasted time and energy.