Media / Publishing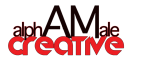 AlphaMale Creative is a multimedia consulting fir. Skilled in many areas of marketing, design, creative and media production. AlphaMale can help you realize your ideas whether its producing a music video or commercial or making a website.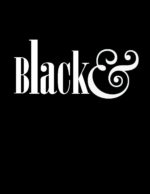 San Diego's premier digital Black lifestyle magazine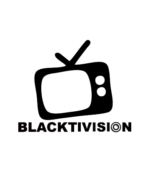 Black-Activst-Vision The goal of this page is to bring visuals to black events and provide Black community focused socio-political content.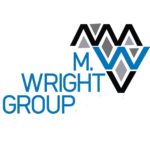 Our Self-Publishing service is simply a Virtual Author's Assistant who's purpose is to help you with all the administrative responsibilities of self-publishing.

For more than five decades, The San Diego Voice & Viewpoint has faithfully reported on news from an African-American perspective and African-American communities of San Diego County, from small church gatherings to major political campaigns. As San Diego's largest African American publication our news features have highlighted people and events in a more comprehensive manner, while commentators have argued from different points of view in the lively op-ed pages. The Voice & Viewpoint has grown over the last decade to over 350 newsstands and outlets in convenience stores. Our publication can be found in all 89 zip codes of San Diego and has readership of over 30,000 and a circulation of 60,000.