Performing Arts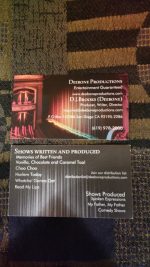 Deebone Productions provides affordable and entertaining productions, including; skits, plays, spoken word, comedy shows, talent shows and variety shows.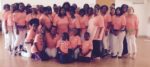 RRRVERYBODi Line Dancers participate in and perform at many community events including: the United Negro College Fund; The Catfish Club; The Mt. View Ski Club Annual Scholarship Fundraiser; the Southeast San Diego American Cancer Society Relay for Life; the San Diego Black Nurses' Health Fair; The Cooper Family Juneteenth Celebrations; the Diamond Business District Community Fair; the San Diego County Live Well Resource Fair; the United Domestic Workers' Black History Month Celebration; The Black Infant Health Annual Old School Sun in the Fun Event and many more. Working with several Community Centers and YMCA locations, she encourages seniors to improve and sustain their physical, mental and emotional health through dance movement.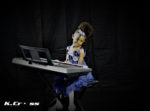 Providing high quality Performing Arts Programs at a low cost to our San Diego families and surrounding areas.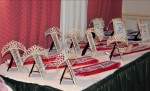 Fashion shows, beauty pageants, personal development, mentoring programs