artist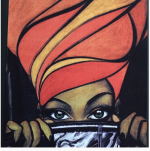 highly-acclaimed artist Damon Renthrope. With 15+ years experience in illustration, design, caricature and fine art. Able to service all of your creative and print media needs.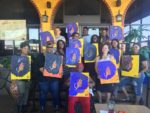 Culturally relevant, mobile paint & sip business to celebrate the beauty of blackness and stress-relieving fun.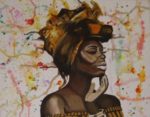 I sell my canvas artwork and prints on my online store.