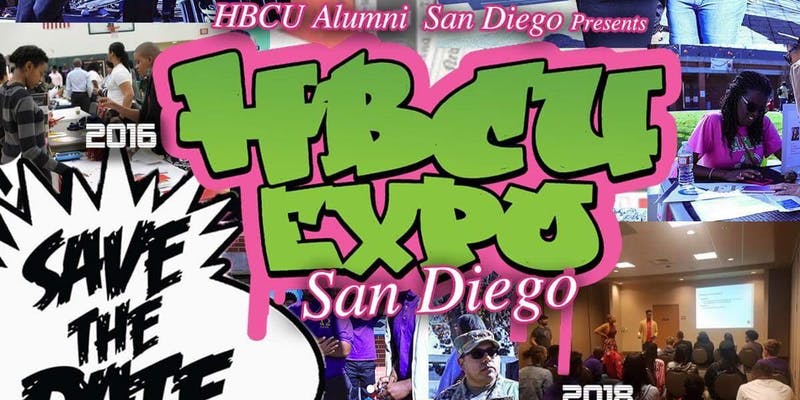 Where has time gone?
HBCU Alumni San Diego is excited to announce the 5th Anniversary of HBCU Expo San Diego in 2019!
Workshops, contests & scholarships to be announced
___________________________
PRESENTERS, please be sure you have cleared with HBCUExpoSD Committee, if you are not an approved auxilary. Also, make sure each presenter is registered so they can get updates accordingly.
PARENTS, please register yourselves & your student according to their grade level.
___________________________
Stay tuned, HBCUASD will be hosting a weekend of events, with special guests, giveaways & more.