Tax Clinics for Low Income Taxpayers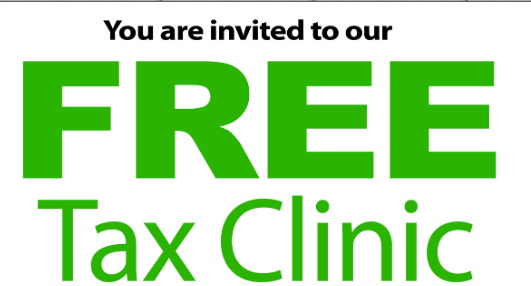 Legal Aid Society of San Diego:
For legal assistance with federal income tax issues, call Shahin Rahimi at the Legal Aid Society of San Diego at (877) 534-2524 ext 2602. Mr. Rahimi holds regular tax clinics at the Downtown San Diego Law Library on the last Wednesday of the month from 2 pm to 4 pm.
AARP Tax Clinics:
AARP Foundation Tax-Aide offers free, individualized tax preparation for low-to moderate-income taxpayers – especially those 60 and older. They offer many clinics in San Diego County.
USD Clinics:
These services are available to lower income individuals who are involved in a federal or California State tax dispute. Federal issues include: collection actions, audits, earned income tax credits and offers in compromise. State issues include: appealing state income tax disputes with the California Franchise Tax Board, assistance at the Petitions stage of proceedings with the California Franchise Tax Board in disputes regarding sales tax and use tax. If you are interested in obtaining free assistance contact the USD Legal Clinics at (619) 260-7470, www.sandiego.edu/law/free_legal_assistance/
VITA Tax Clinic:
The Volunteer Income Tax Assistance Program is an IRS created program. Social Advocates for Youth (SAY San Diego) is the local community organization that plans the clinic locations. This clinic focuses on the Earned Income Tax Credit and helps low income clients prepare and file federal and California tax returns. Contact SAY San Diego at 858-565-4148 x278 for more information or to schedule an appointment.
– See more at: http://sandiegolawlibrary.org/calendar/clinics/tax-clinics-for-low-income-taxpayers/#sthash.bDmVrbW6.dpuf