Business Services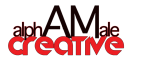 AlphaMale Creative is a multimedia consulting fir. Skilled in many areas of marketing, design, creative and media production. AlphaMale can help you realize your ideas whether its producing a music video or commercial or making a website.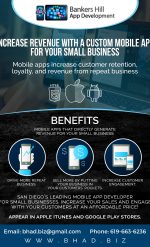 Mobile apps for small businesses.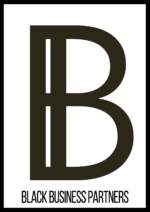 A dollar circulates:
30 days in the Asian community
20 days in the Jewish community
17 days in the White community
6 HOURS in the Black community

We want to fix that.

Black Business is an app that gives you, the consumer, the option to find a black business, spend your dollars with them, and have products either pick-up or delivered to you on-demand!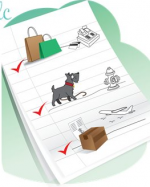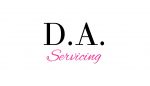 I am a small business consultant assisting businesses in social media, marketing, branding and operations analysis. I also provide credit repair and tax services to individuals.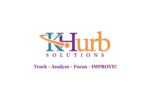 Small Business Performance and Financial Management Consulting