Marketing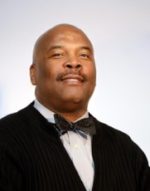 PlanNet Marketing has partnered with InteleTravel, the original at-home travel agency, recognized by every major travel supplier, including the best of the best resorts and hotel brands, cruise lines, vacation companies, car rental agencies and tour operators all over the world! As a PlanNet Marketing Rep, you will offer the InteleTravel home-based travel agent business opportunity to anyone who wants to turn a passion for travel into a flexible source of income and reward.

PCS World Network's Marketing Solutions – Web & Business Analytics
Get More Visitors & Turn Those Visitors into Customers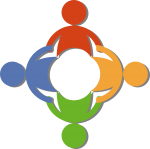 The Community Connection promotes family friendly, faith based and culturally diverse events to the community free of charge, touching the lives of thousands of people every day.