Non-Profit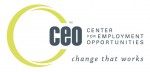 free-of-charge employment agency and human resource support provider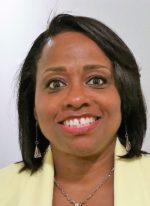 Chocolate Journey (CJ) is a nonprofit kids club dedicated to empowering youth to make their artistic dreams come true! Once we are at full-speed, we will be able to help young people publish books, record rad songs, create short films, paint oil pictures of their grandma or do whatever comes to a creative mind.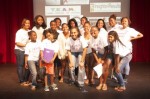 The F.A.N.C.Y. Teen Girls Expo, is an annual platform for girls, programs, and
community leaders within Southeast San Diego. This free event host 200 teenage
girls between the ages of 14 – 19 in San Diego County. Girls will have the
opportunity to engage in discussion, interact with others to share their
stories, and connect with community mentors and service providers. Outcomes
include increased self-esteem, self-efficacy, knowledge, awareness, and
guidance towards life purpose and direction. $500 F.A.N.C.Y. Scholarships will
be awarded to selected youth to utilize towards educational and
extra-curricular activities of their choice.

I Am My Brother's Keeper CDC is a non-profit organization committed to changing the face of Stewardship, Wealth and Sustainability in the city of San Diego.

Project New Village is a California non-profit corporation. The mission of Project New Village is to collaborate with organizations and individuals to promote personal, community and communal wellness in Southeastern San Diego.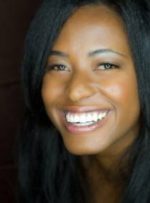 The Western Regional Diversity Conference focuses on increasing diversity in tech, entertainment, and entrepreneurship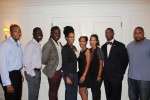 ULSDC YP's is apart of national network of young professionals between the ages 21-40 that provides leadership development, economic empowerment and community volunteer opportunities for young professionals.

Community concerns political activism group.