Self Improvement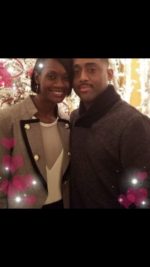 We provide biblical life coaching and encouragement for those that have difficulty accomplishing goals. I have over 18 years in the United States Marine Corps counseling has been my occupation for the last 13 years. With the communication skills and structure of military values, I help motivate those in need. Call to schedule a free 30 min consultation. Ask for Tomina in the survey.

No Limits Consulting & Coaching helps individuals and employees of organizations create a clear path to success so they can reach full potential, maximize achievement and succeed in life. NLCC focuses on transformational experiences in all areas of life through powerful motivation, tranformative life coaching and high-impact professional development training.
Urban Warriors use creative, cultural and peforming arts to empower,challenge and educate the mind body and spirit of urban youth and communities.