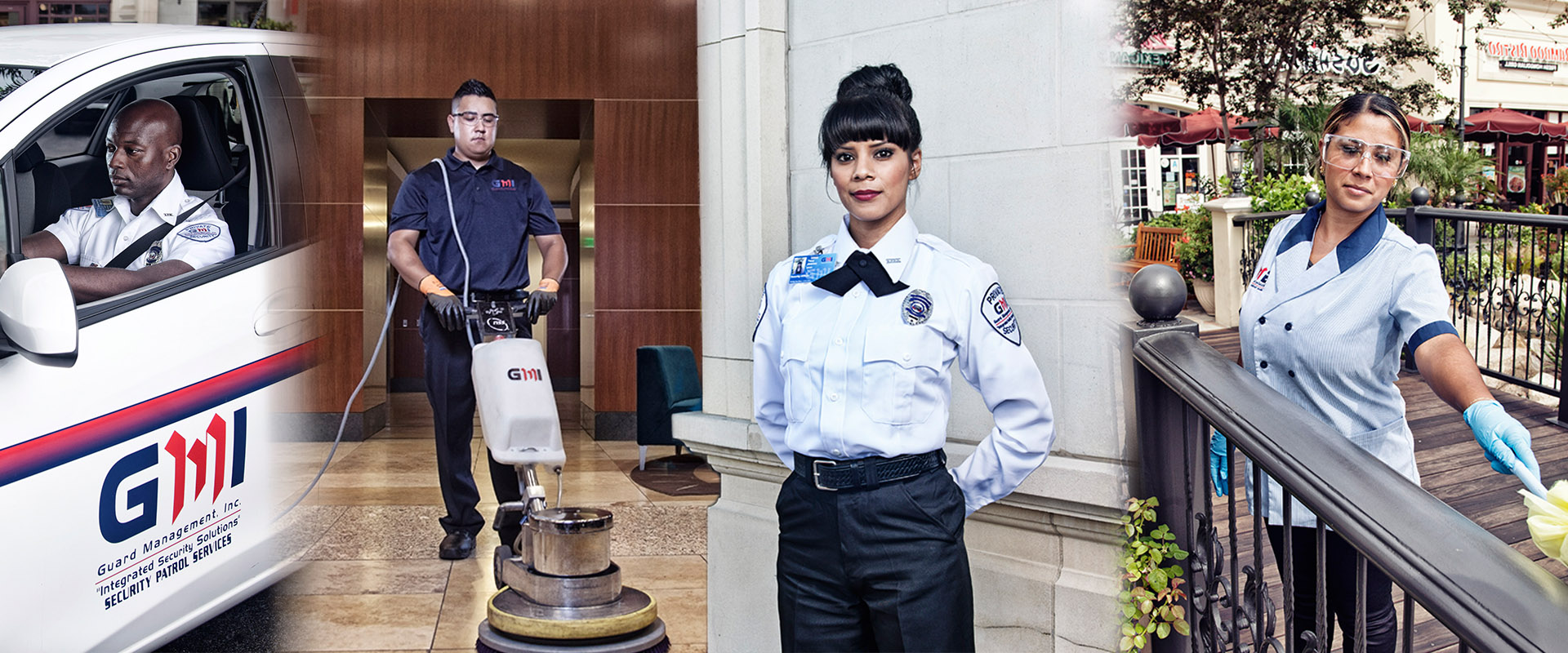 IMMEDIATELY HIRING: Patrol Drivers in the area of San Diego
Discover the Difference You Can Make at GMI!
GMI has immediate Patrol Driver openings in the area of Orange County.
GMI is a team of professional, highly trained security and janitorial staff serving the greater Southern California area. Different by Design, our history tells the story of our passionate pursuit of excellence in people and service. A family business with community roots married to growth by bringing together the best in expert operators and cutting edge technology.
The Patrol Driver serves in a position of responsibility for our clients as well as GMI.
Employment Type: Full Time
POSITION SUMMARY:
Responsible for multiple sites, checkpoints, and lock/unlock activities
Protect against fire, theft, vandalism, terrorism, and illegal activity
Enforce Laws on the property
Deter criminal activity and other problems
Protect the property investment
JOB REQUIREMENTS:
* Guard Card required
* NO Experience needed
* High School Diploma or equivalent
* Valid Driver's License
* Previous Driving experience preferred
TO APPLY: www.gmiweb.com
CLICK ON RED TAB "JOBS"
* Know anyone who is a guard or wants to be a guard?
* $100 Referral bonus available to GMI Employees that refer guards who are hired!
QUESTIONS: Call SD Recruiting at (858) 244-1872
Company Description
GMI is an Integrated Facility Solutions Company that provides superior janitorial, maintenance, and security services to our clients throughout Southern California. With a long-standing tradition of innovation, hard work, integrity, and outstanding customer service, GMI has enhanced the cleanliness and safety of facilities and institutions for over 40 years!
OUR MISSION:
GMI Will Cost-Effectively Deliver Premier Services by utilizing innovative technologies and quality assurance processes, which ensures accountability and improves productivity, while shattering your expectations, when you need us most.